PLUR Talk NFT
Millions of people contribute to Twitter Space, but they have no return. PLUR is making something change.
• Airdrop to Twitter Space users with no gas.
• The credential for claiming future airdrops.
• A pass to the next-gen social networking.
• A soul-bound NFT tie to your Twitter ID.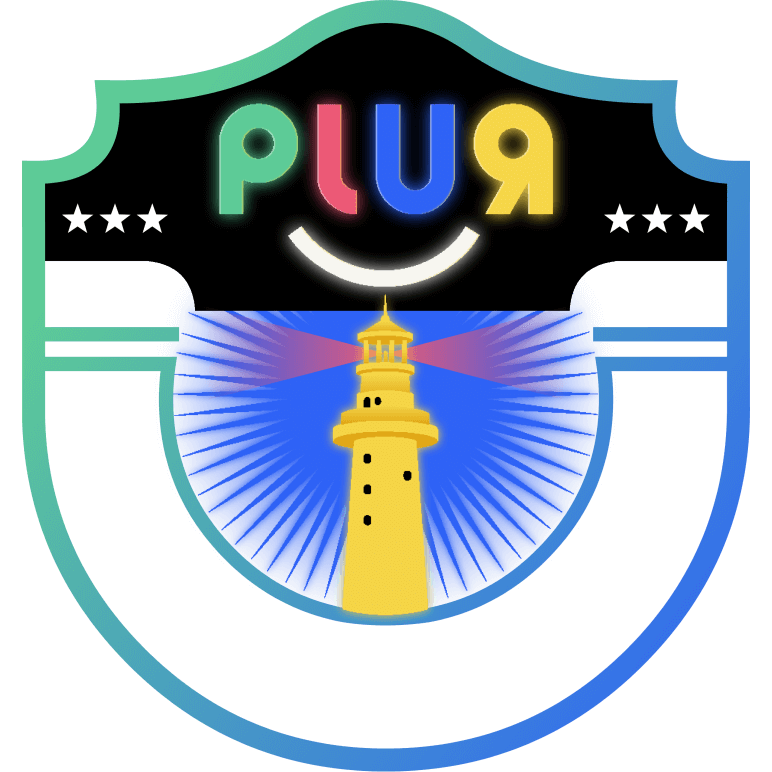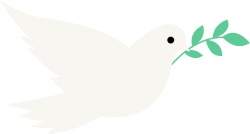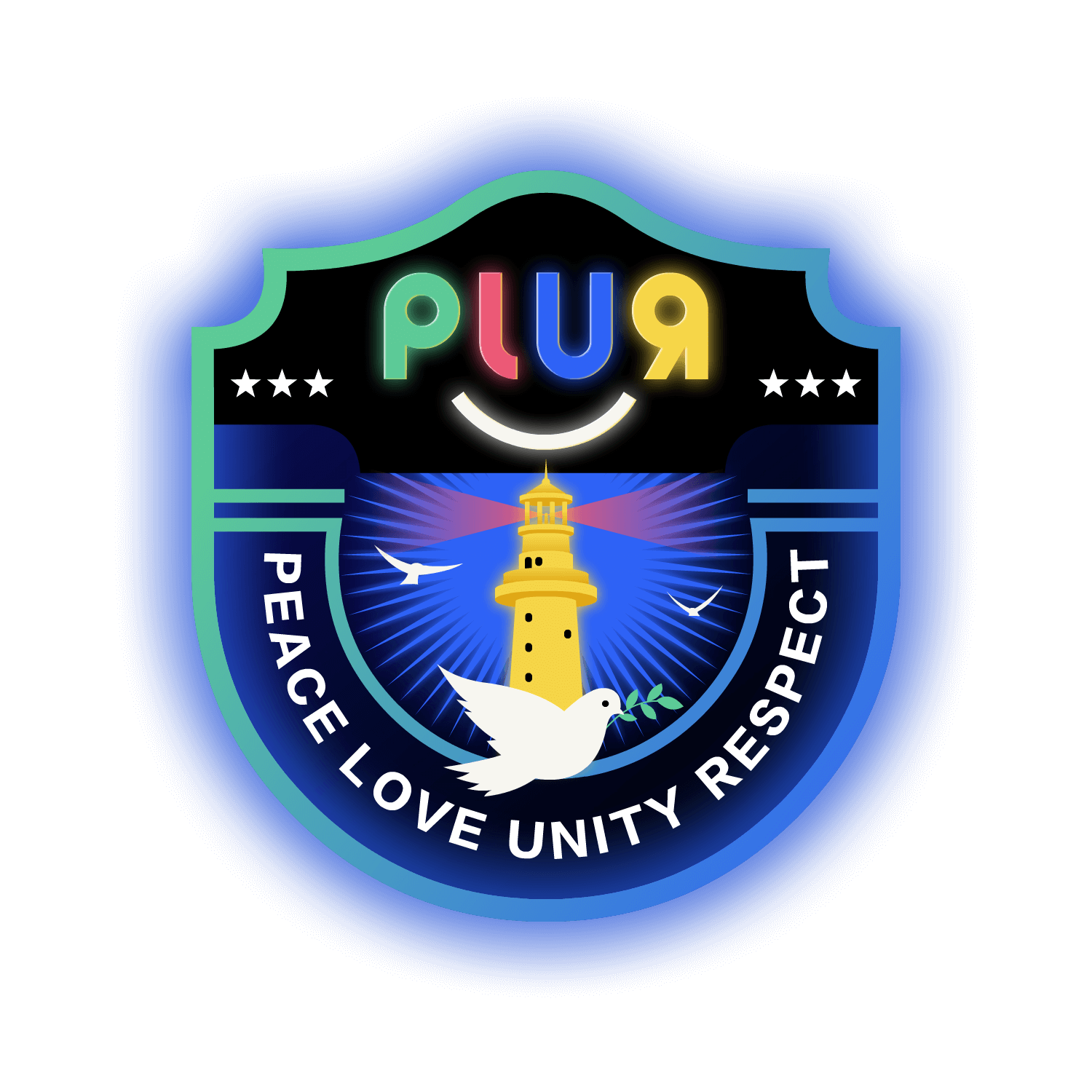 Claim PLUR Talk NFT
Airdrop credential
Token Airdrop
Coming soon...
Earn tokens by talking
We're working on it